EVENTS
Title: Walkie talkie donation with Radicare to medical facilities.
Date: May 2020
Location: Hospital Sg Buloh, Selangor.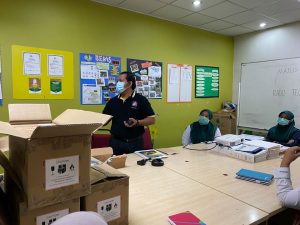 Title: Malaysia Channel Dealer Conference
Date: July 2019
Location: The Orchard Melaka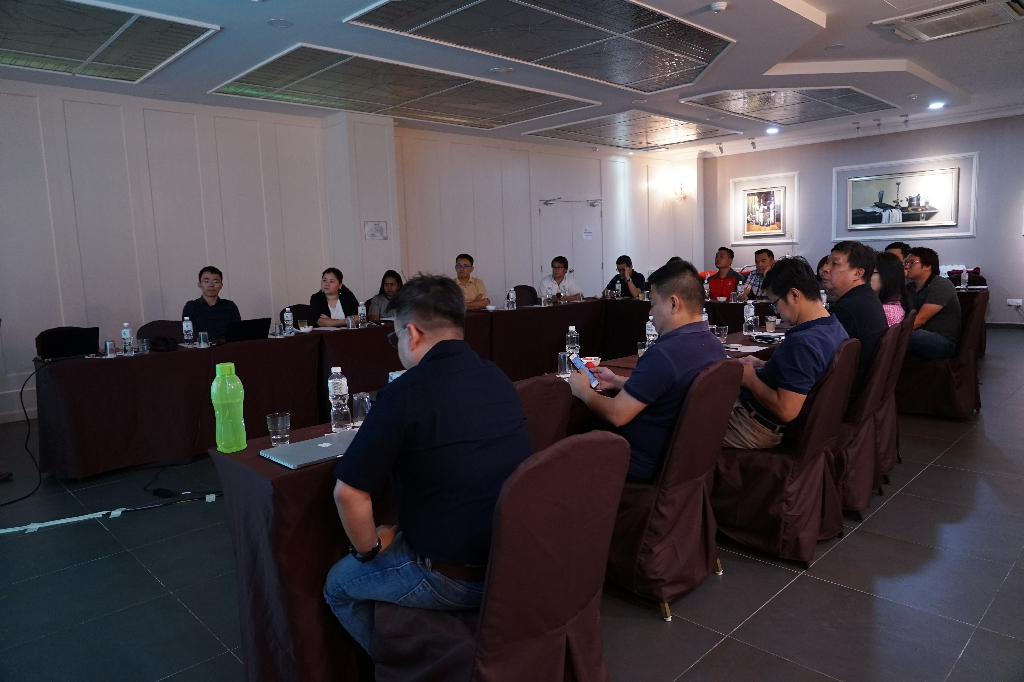 Title : Critical Communication World 2019
Date: June 18-20, 2019
Location: Kuala Lumpur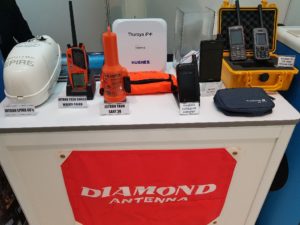 Title: Oil, Gas & Petrochemical Engineering Exhibition
Date:June 18-20, 2021
Location:Kuala Lumpur, Malaysia.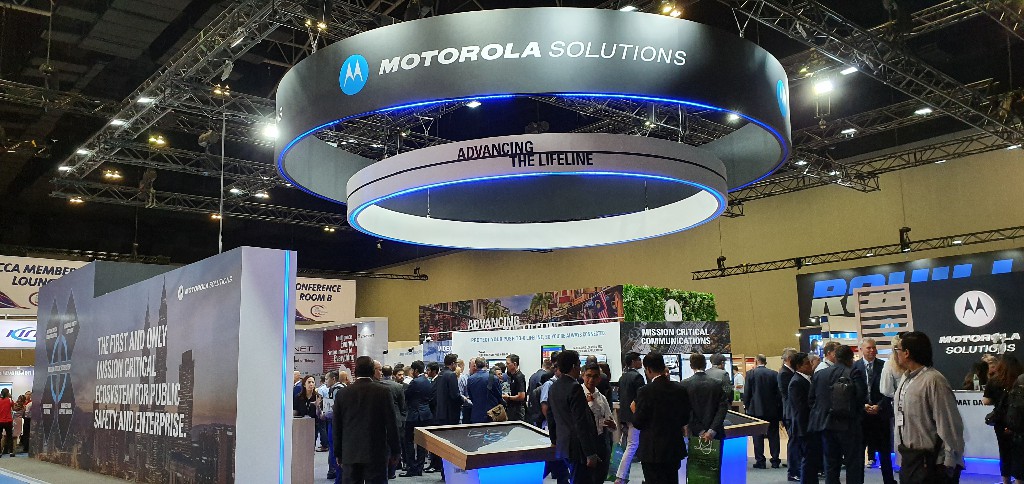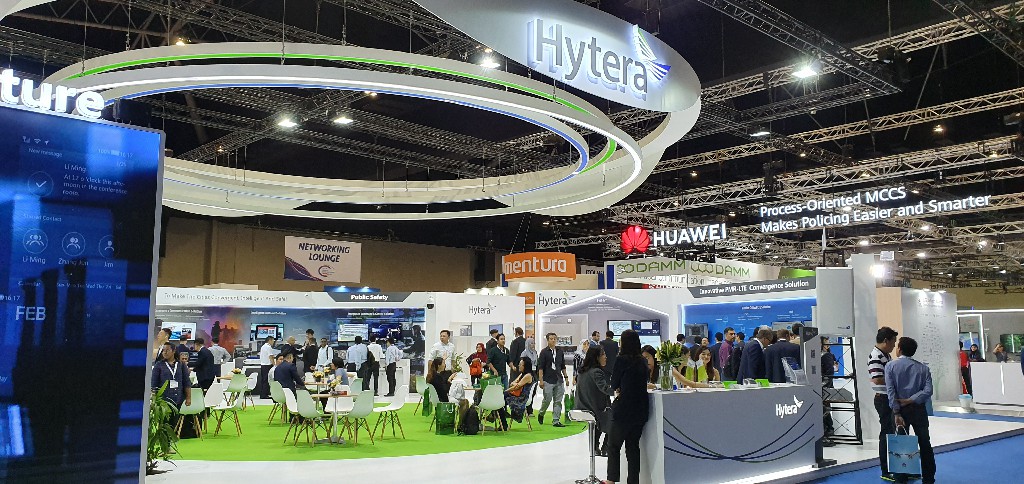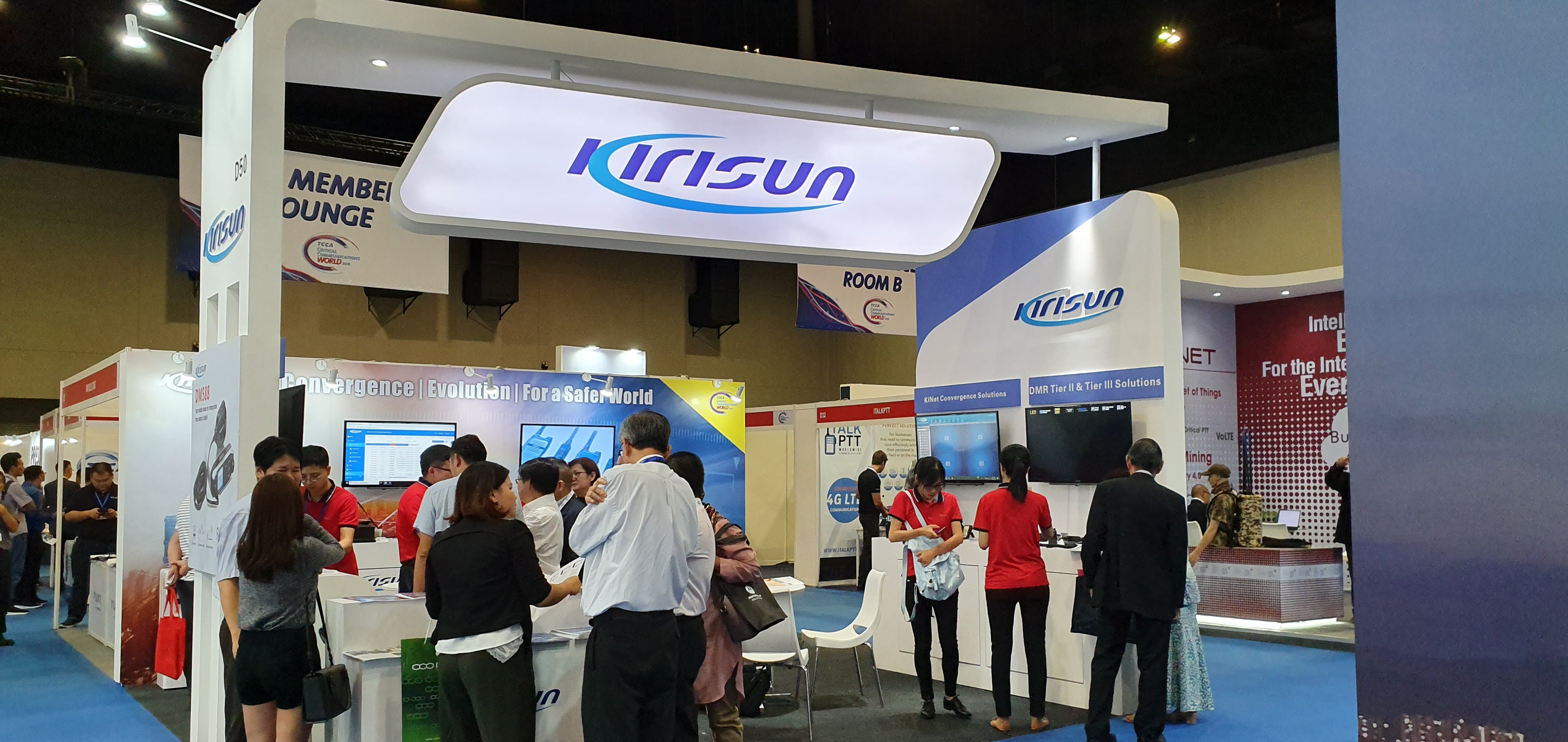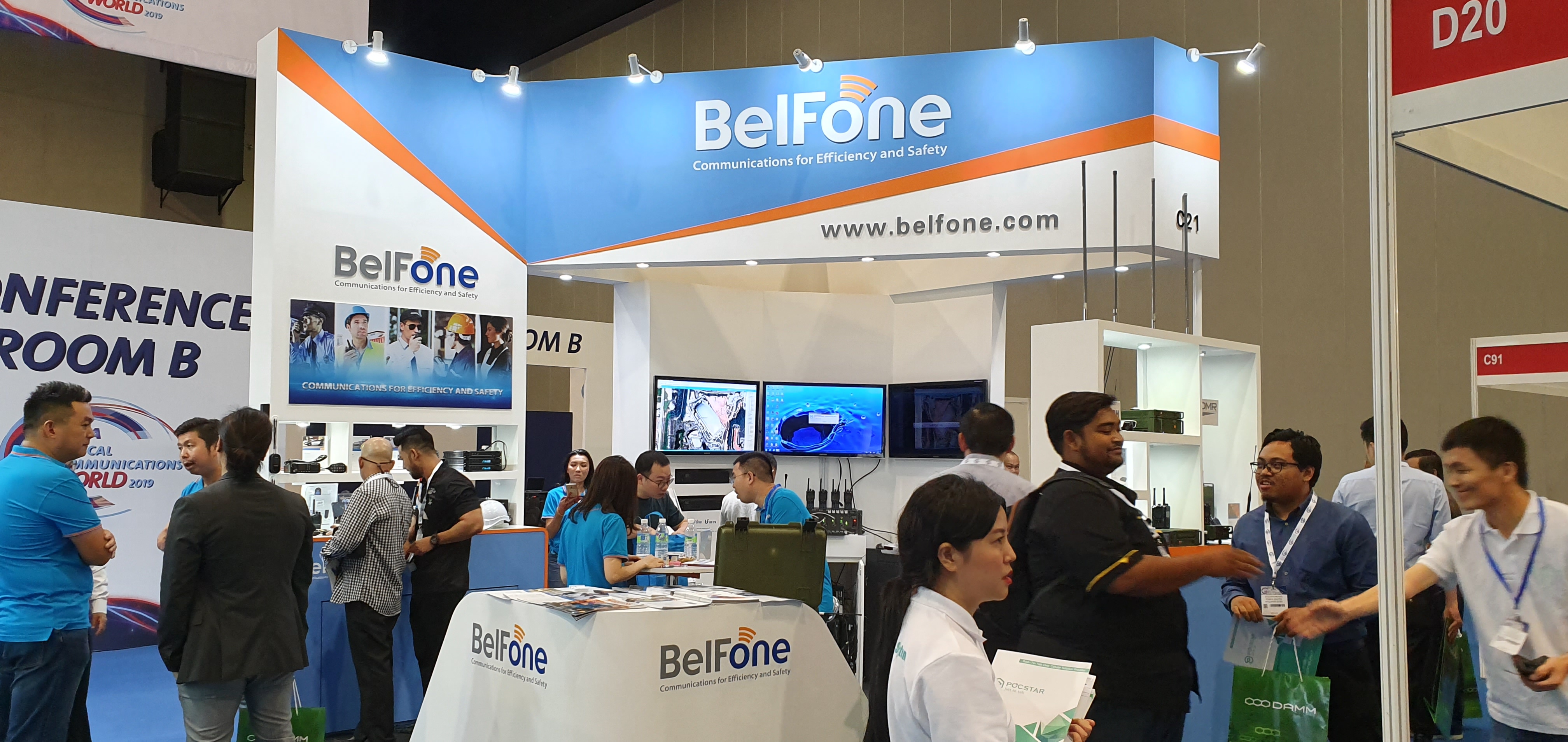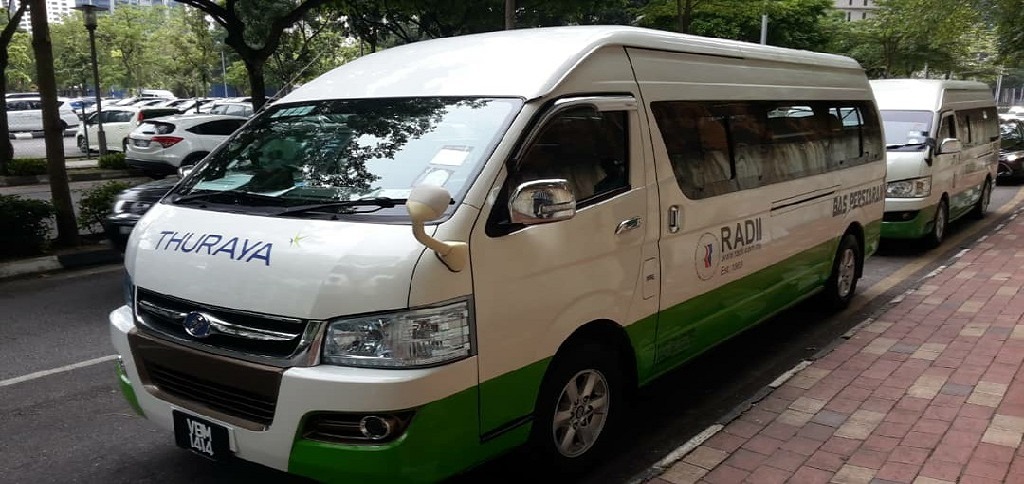 Title : Raja Muda Selangor International Regatta. http://www.rmsir.com
Radii is the official Sponsor for Telecommunication
Date: Nov 16-24, 2018
Location: Klang – Pangkor – Penang – Langkawi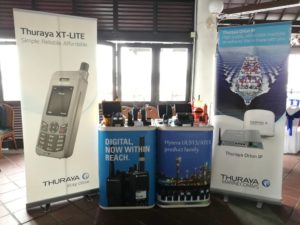 Showcase [email protected] Selangor Yatch Club,Port Klang.
The official communications for the International Regatta Race.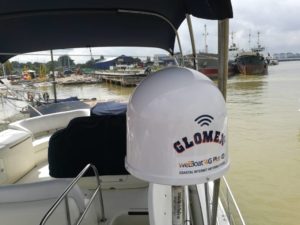 Sponsored Glomex WeBoat to extend LTE,4G and 3G coverage for the official Finisher Vessel.
Sponsored participating yatch,the NAFI.
Title: Optimise Production with Uncompromised Safety
Date: September 2016
Location: Traders Hotel Kuala Lumpur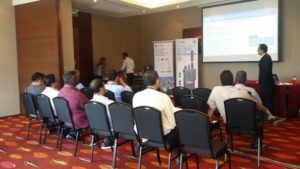 Motorola Representative Speaker on Fire Safety.
Eager participants joining the Fire Safety Seminar.